Why should you choose MSA for your child's education or for your next donation? 
Read what others have to say about us:
"We support MSA because we believe in its mission and we have seen firsthand the phenomenal impact it has on the lives of the students. MSA not only provides solid academics, it instills in its students and graduates the values of respect, self-discipline, honesty, and compassion. This middle school is an institution of hope in Baltimore City."
Stephen and Renee Bisciotti, Owner | The Baltimore Ravens
"MSA reflects the excellence it expects from its students. The faculty is well-versed in and applies the latest teaching strategies; the students are respectful and dedicated to learning; and the administration maximizes every dollar given. The Knott Foundation is proud to have funded a state-of-the-art computer lab and proud of the school's outstanding learning and programs. The lab equipment is top-notch to reflect that vital sense of excellence and accomplishment inherent in each and every MSA student."
M. Gregory Cantori, Executive Director | The Marion I. & Henry J. Knott Foundation
 "I am so happy and grateful for all that Mother Seton Academy has done for Yolanda and Rebeca and for my family. The school staff has offered ongoing assistance and encouragement, not only to my daughters, but to me, when times were tough or when we encountered a challenge or difficulty. MSA has taught my daughters spiritual lessons regarding values and principals and helped them discover 'God in their life'. I have also become a more involved and proactive parent as a result of our involvement with Mother Seton Academy. Mother Seton is like a treasure chest full of support and assistance that opened doors to opportunity, especially in education."
Mirian Vargas | Parent
 "I am a parent of a Mother Seton Academy graduate. My daughter was very shy coming in the door of MSA. However, after she was taken under the wings of her teachers at Mother Seton and she warmed up to the nurturing environment, she became motivated to do well and push herself. She has blossomed to be a great young lady well prepared for the rigor of high school. I am very proud of her and glad we had the experience to be part of a wonderful and growing education. Thank you Mother Seton Academy Family & Friends for all your work and dedication."
Lisa Hopkins | Parent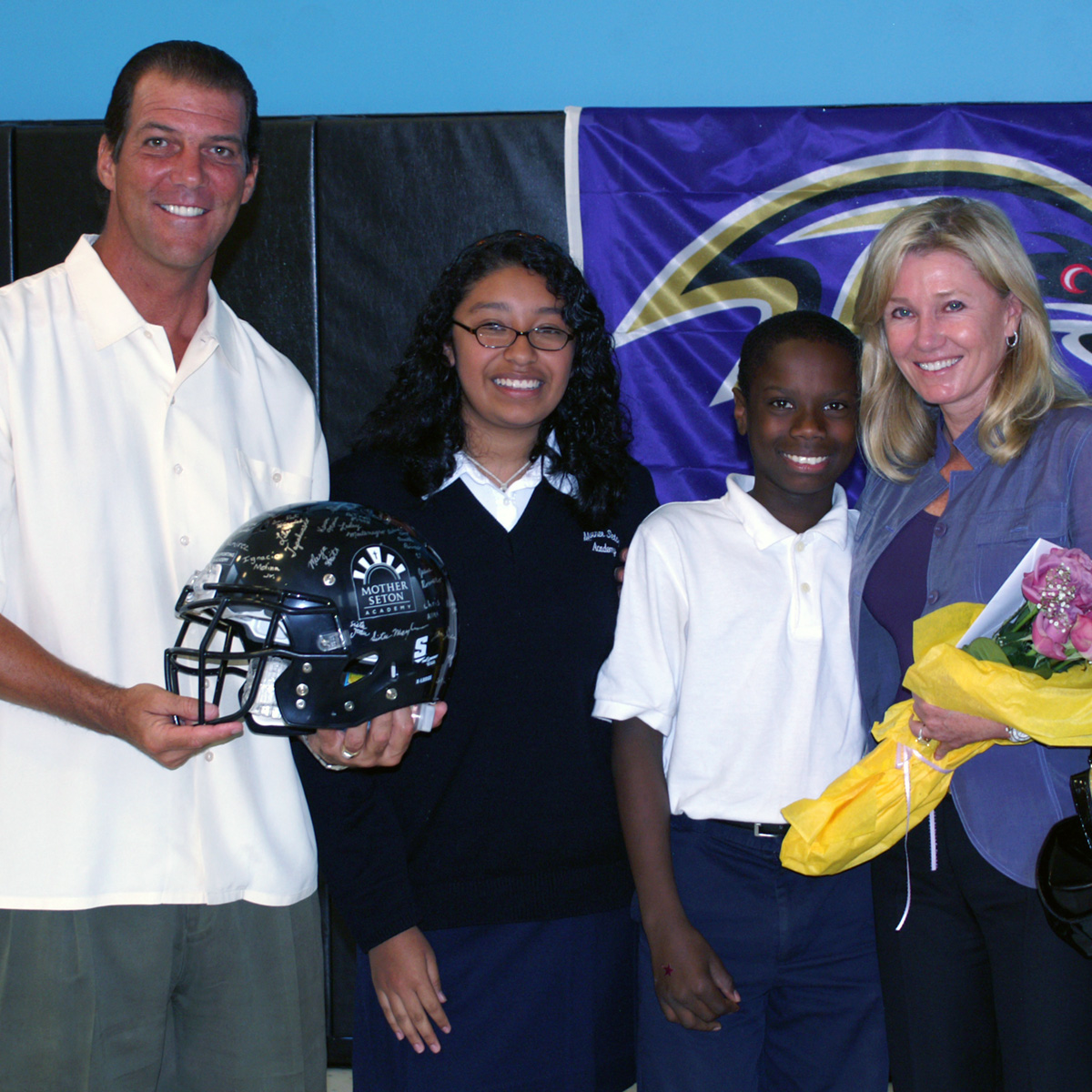 Stephen and Renee Bisciotti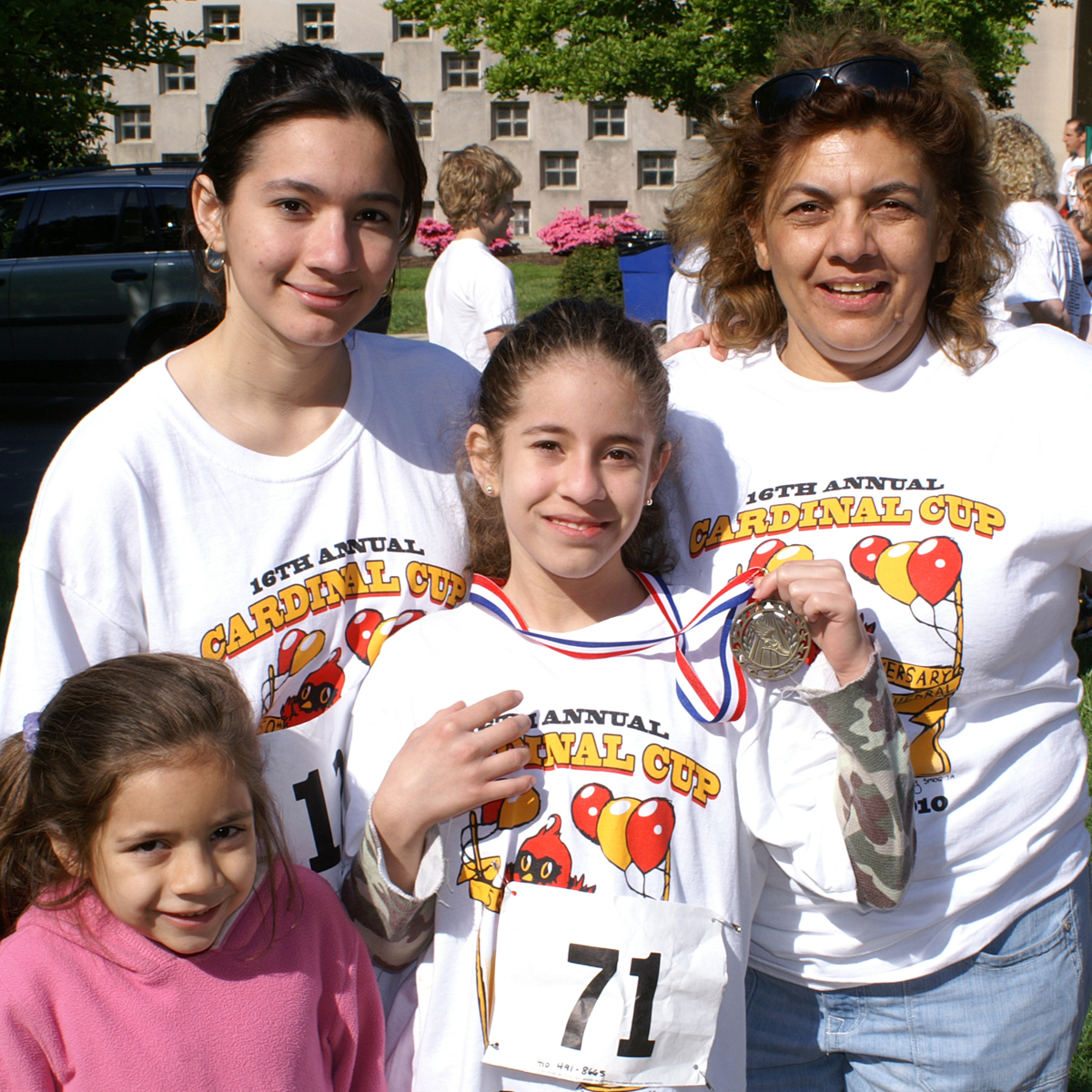 Do you have a testimonial you would like to share about us? We would love to feature it here, just send us your story.