Why should you choose MSA for your child's education or your next donation?
Read about just a few of our success stories: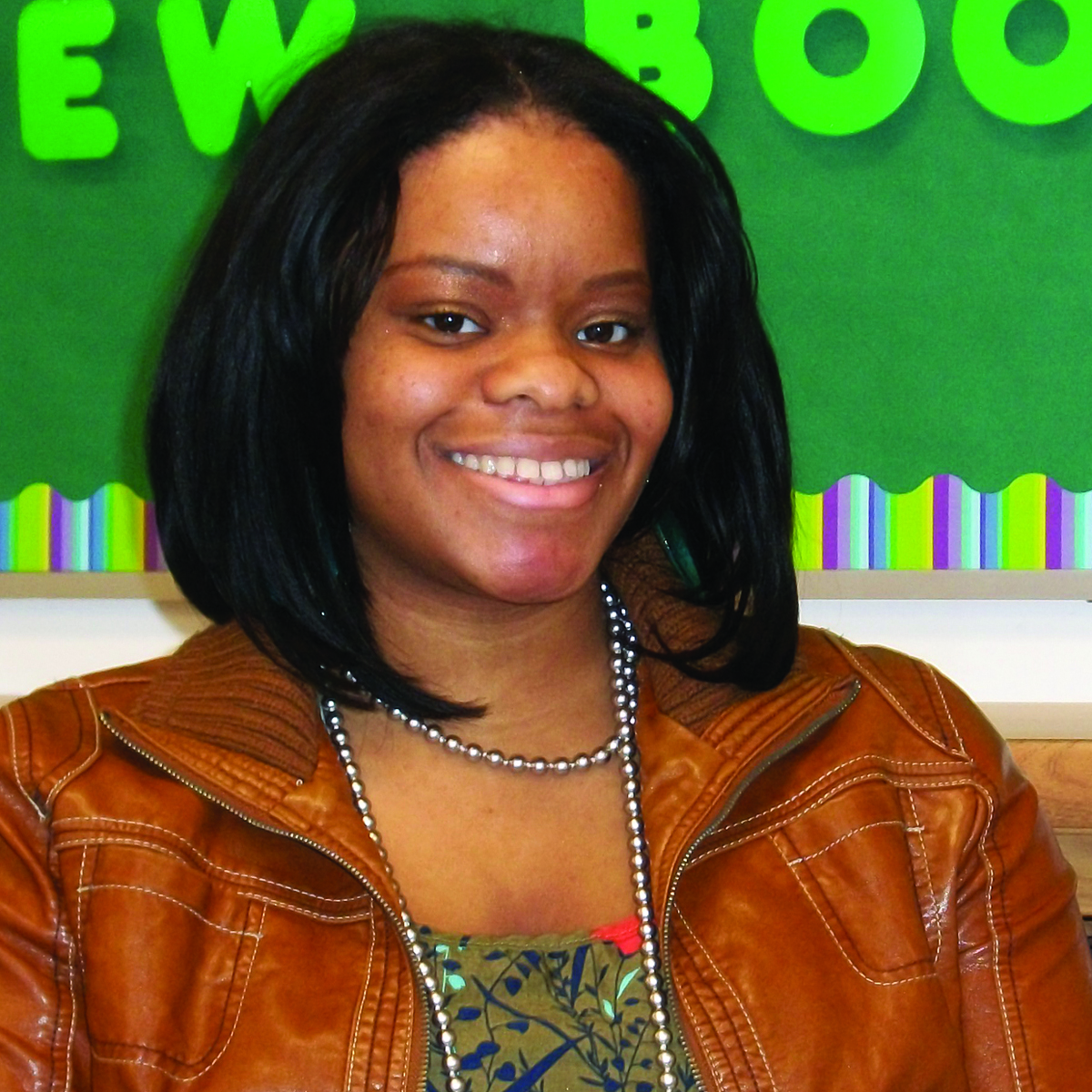 India Lindsey came to Mother Seton Academy because her mother, Tiffany Lindsey, a cafeteria worker at a Baltimore public school, wanted a better education for India. At first India rebelled, thinking life was much too strict at Mother Seton Academy. She was used to fighting to get her point across; that was what she had to do to get through her previous school. But under the caring tutelage of Sr. Mary Bader, former principal of Mother Seton Academy, she was able to see that fighting was not going to work and if she wanted to stay she had better buckle down and study hard. When India came back to Mother Seton Academy to speak to our current 7th and 8th graders, India mentioned that she learned to "focus on my education and not the fights and it changed my life. If I had not started at Mother Seton Academy I do not know where I would be today, but I am sure it would not have been good."
After graduating from Mother Seton Academy, India went on to graduate from Catholic High School and is attending Seton Hill College.  She recently found a position for the summer as a Social Media Marketing Intern for a Baltimore media relations group and is well on her way towards achieving her goal of working in media and public relations.  As India said, "I was a struggling caterpillar when I first came to Mother Seton Academy and a beautiful butterfly when I left."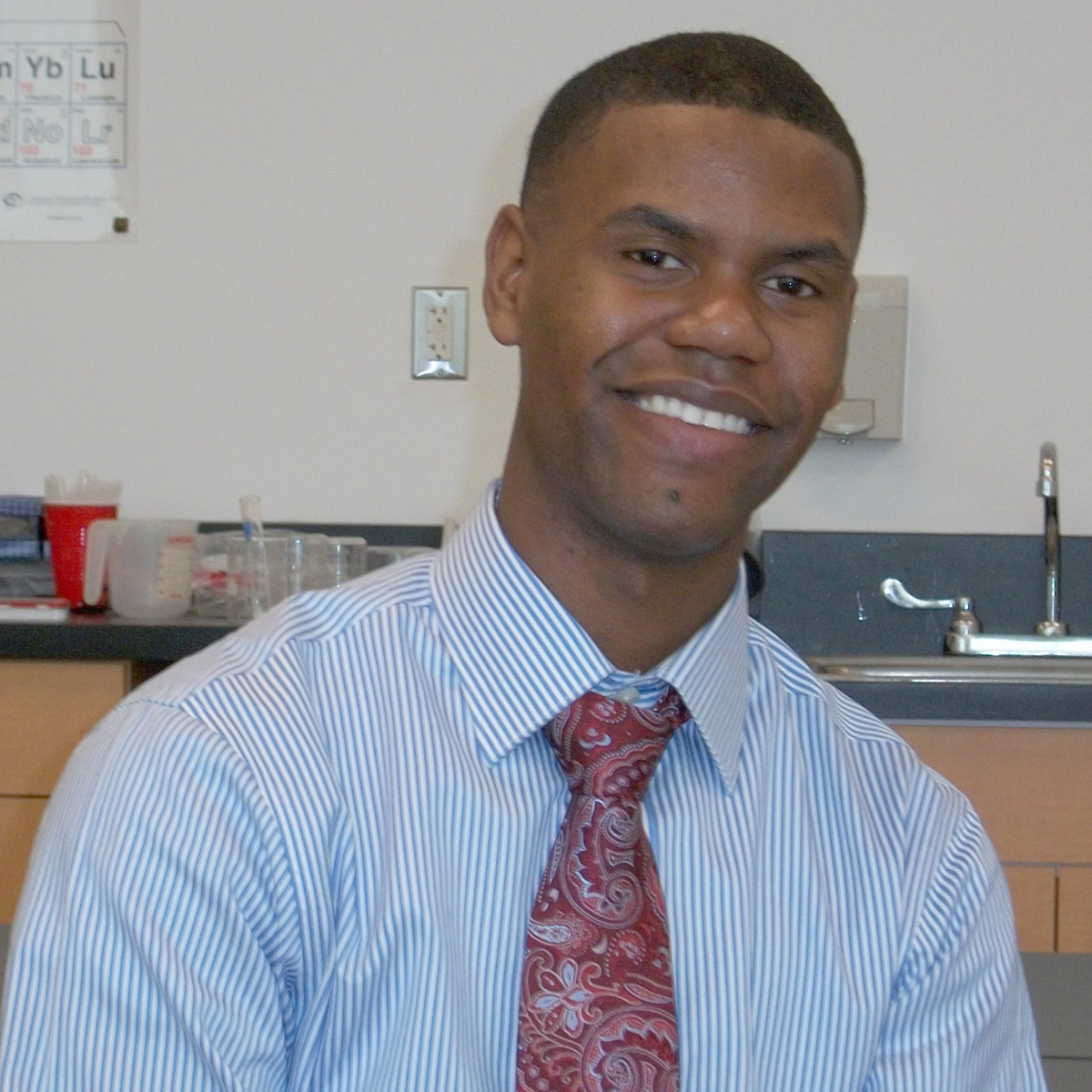 Morris Johnson found out about the chance to go to Mother Seton Academy and convinced the school counselor to help him try. We loved his attitude and he flourished here – as he did at Loyola Blakefield, his high school, and Goucher College, where he is just months from graduating.  He has played an active role in student government at Goucher College, serving on Goucher College's Strategic Planning Committee and Board of Trustees Development and Alumnae/Alumni Affairs Subcommittee. Morris has accepted a position with Teach for America.
Durring a speech where Morris Johnson recounted the importance of Mother Seton Academy in his life he said, "Mother Seton Academy holds a deep place in my heart because it has served many things in my life.  It has served as my educational center, of course; it has served as my parent, helping me learn the proper course for navigating this very challenging life; and it has served as my spiritual advisor, helping me grow closer to God."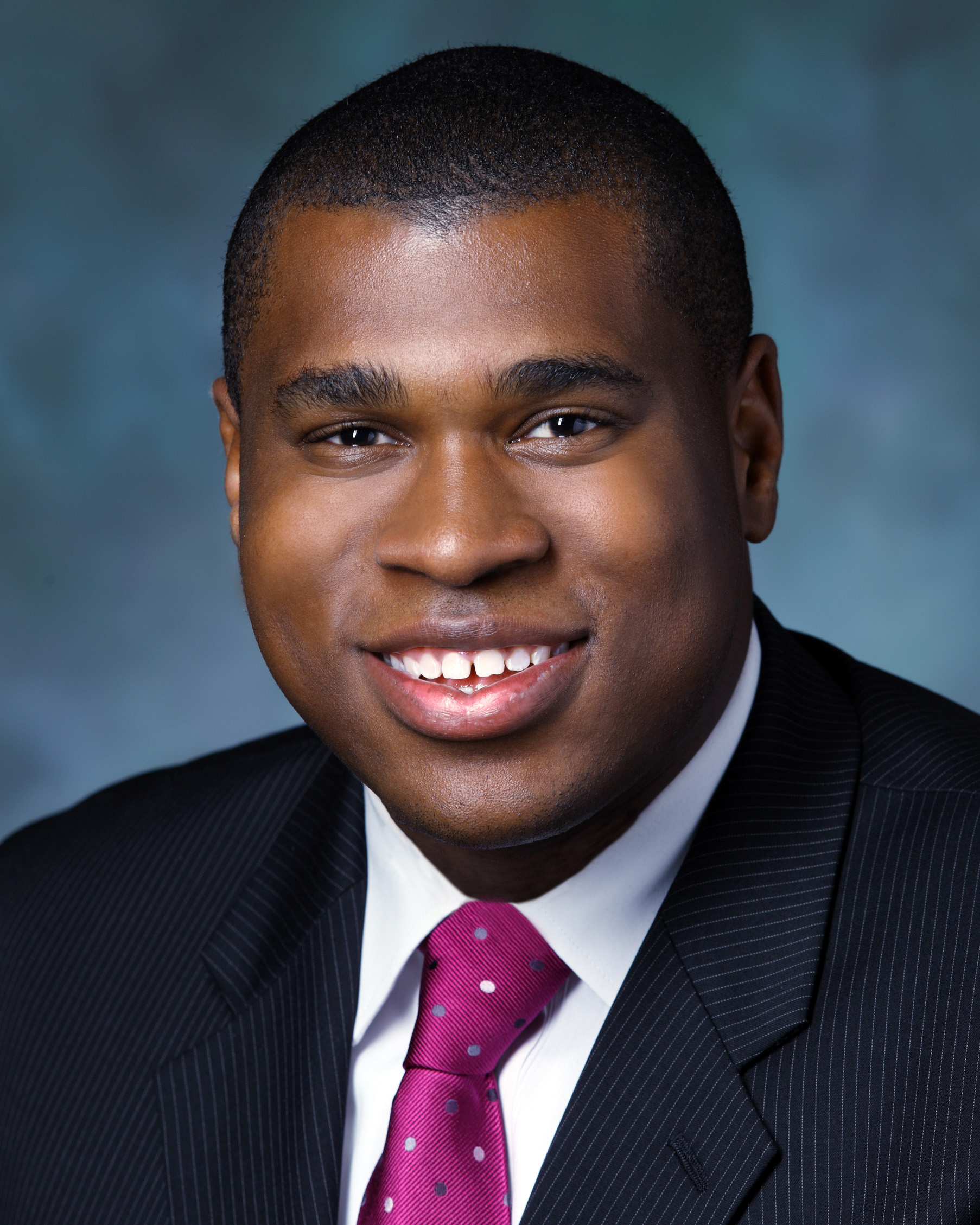 Ricardo R. Johnson, a 1999 graduate of Mother Seton Academy, now serves on our Board of Directors. He is also a graduate of La Salle University and the University of Maryland School of Law. While at La Salle, Mr. Johnson was President of the student body and philanthropic Chairman of the Students' Government Association.  At the University of Maryland School of Law he was an editor of the Maryland Journal of Race, Religion, Gender and Class and an Academic Achievement Law Fellow. Mr. Johnson served as a Law Clerk to Hon. Robert M. Bell, Chief Judge of the Maryland Court of Appeals.Ricardo is currently an Associate General Counsel with CareFirst BlueCross BlueShield.
Do you have a story about how MSA impacted your life? We would love to feature your success story here.