2021 Wish List Items
These items have been hand selected by the faculty and staff at Mother Seton Academy. Your contribution toward items on this list help us provide the best education possible for our students.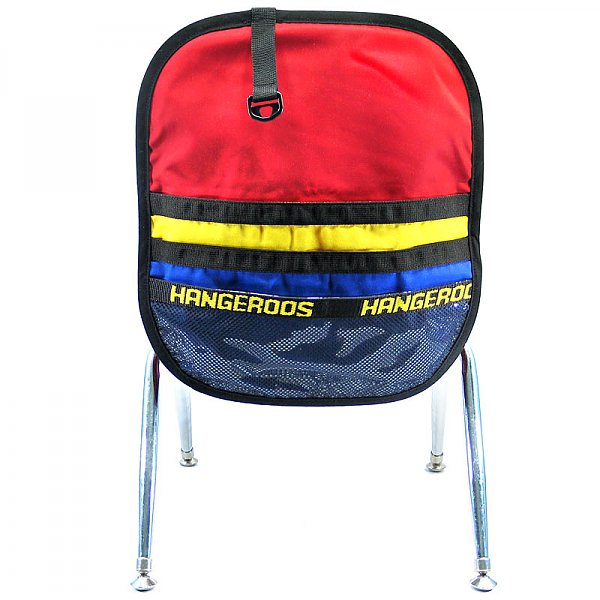 Item 1: Hangeroos
(30 needed – $16.67 each)
These Hangeroos help with organization and provided needed storage space at each student's desk while reducing clutter.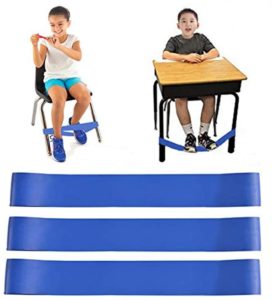 Item 2: Fidget Bands
(3 sets needed – $30 each)
The fidget bands provide an outlet for student's energy while helping them to improve focus and attention in the classroom.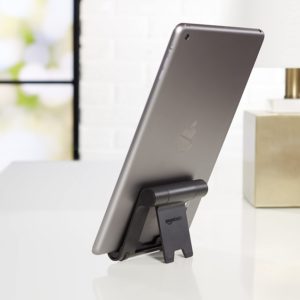 Item 3: iPad Stands
(15 needed – $10 each)
These iPad stands provide a secure place for students to use their devices in class and help maximize desk space.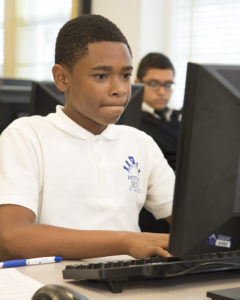 Item 4: Kami Subscription
(2 needed – $99 each)
Kami is a wonderful tool used by our teachers to help deepen learning on various assignments. Kami allows written, audio, or visual annotations to be added to pdfs. Using it teachers can add extra explanations to assignments, students can add their own comments, and it also can allow text in the document to be read aloud. In addition to a built it dictionary, so students an easily find out what words they don't know mean.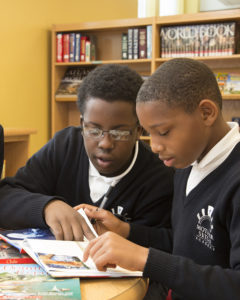 Item 5: Library Resources
Help us to update and enhance our library collection. We have recently evaluated our current books, and would like to purchase new, targeted materials in all STEAM areas (Science, Technology, Engineering, The Arts, and Math). As part of their schoolwork students are engaged in various research projects.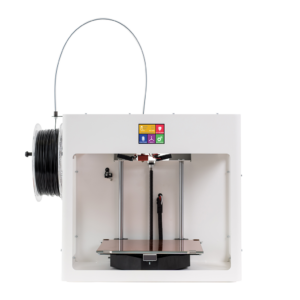 Item 6: CraftBot Plus Pro 3D Printer
($1,500)
Adding a 3D printer to the STEAM resources at Mother Seton Academy allows us to enhance the connection between what is being taught and its real world applications. While this device is sure to spark students' creativity and interest in both arts and science, the cross-curricular connections are vast.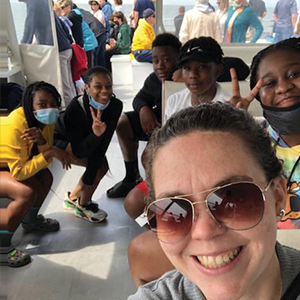 Item 7: Cape May Activities
Before graduating from Mother Seton Academy our 8th-graders have a class retreat at Cape May. This experience gives them life-long memories that they cherish. During the trip, the students go on multiple excursions including boat outings to see dolphins, day trips to the beach, and more. A donation for Cape May activities can help ensure we have the funds necessary for all of these different fun adventures.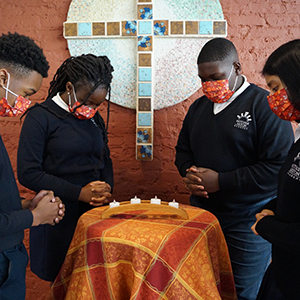 Item 8: Campus Ministry Projects
From motivational posters and Christmas nativity scenes to candles and prayers books, our Campus Ministry Director is always looking for ways to engage our students. Your donation to our Campus Ministry projects can help provide a serene, prayerful environment for our students as they become closer to God.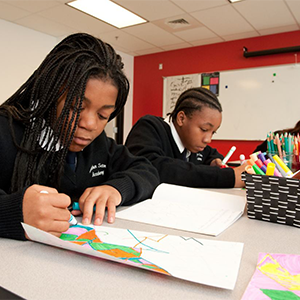 Item 9: Art Supplies
Paint, canvases, crayons, and colored paper are just some of the items our students use to express themselves through art. Our students love to share their artist gifts using these mediums. Your donation to art supplies, will help us provide the supplies they need to keep creating their beautiful masterpieces.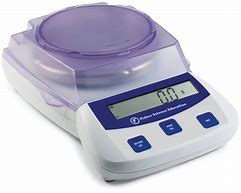 Item 10: Fisher Science Portable Balance
(2 needed – $250 each)
2 Balances are needed for science classes. These portable balances from Fisher Science Education are easy to use, accurate and will meet our needs for years to come.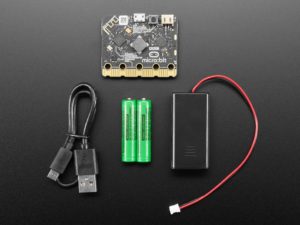 Item 11: micro:bit v2 Go Bundle
(15 needed – $20 each)
This truly micro computer is packed with sensors as well as LEDs and speakers for feedback. The small, but powerful processor offers an affordable device for students to apply the programming skills taught at Mother Seton Academy.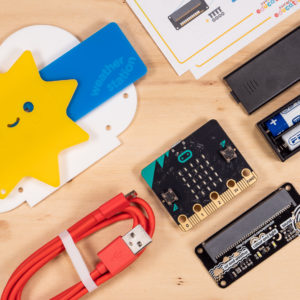 Item 12: Weather Station and Greenhouse Kits for micro:bit
(15 needed – $100 per bundle)
These modules allow students to more fully use the micro:bit system. With the Greenhouse kit, students are able to learn about the relationship between plants and their environment – allowing them to even code the system to monitor conditions and automatically water them. With the Weather Station kit, students now are able to track temperature, pressure, humidity, light, color and sound.
"Mother Seton Academy has given me the opportunity to dream big and strive for greater challenges in life."