After two years, We're back in person
Please join Asbestos Specialists, Loyola University, Maryland Winery Association, and Oliver Brewing Company in supporting Mother Seton Academy's sixteenth annual Wine and Beer Harvest.
Enjoy an evening of fine wine, craft beer, hors d'oeuvers, a silent auction, and more!
November 12, 2022, from 5:30pm-8pm at McGuire Hall, Loyola University, 4501 N. Charles St., Baltimore, MD 21210. Purchase your event tickets here.
BACK AGAIN: The Ultimate Ravens Fan Experience raffle!
Purchase your tickets today for a chance to win four (4) premium seating Ravens tickets, a parking pass, and a priceless on-field pre-game experience on a mutually agreed upon 2022 home game.
If you have any questions about our 2022 Wine & Beer Harvest, please feel free to contact Rachel Trask at 410-563-2833 x 224 or by email at rtrask@mothersetonacademy.org.
2022 Presenting Sponsor

Sponsors:


The Paszkiewicz Family
Lisa and Bill Stromberg
The Paszkiewicz Family
Cathleen & Scott White
Long Time Supporters: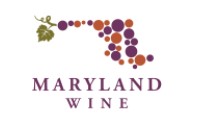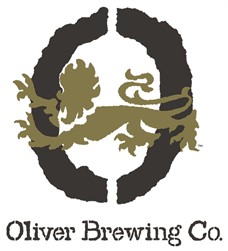 High School Partners: